Welcome, I'm Yvonne…
My love story with this beautiful city started back in 2012. When I first stepped foot on the beaches of Ipanema and swore that I would once live here. And I did. I moved to Rio in 2016 (just in time to volunteer for the Olympics). I moved around, fell in love with a carioca, adopted a (carioca) dog, got married, and got my permanent residency.
Today, I use my knowledge to help fellow travelers, just like you, explore Rio de Janeiro like a pro.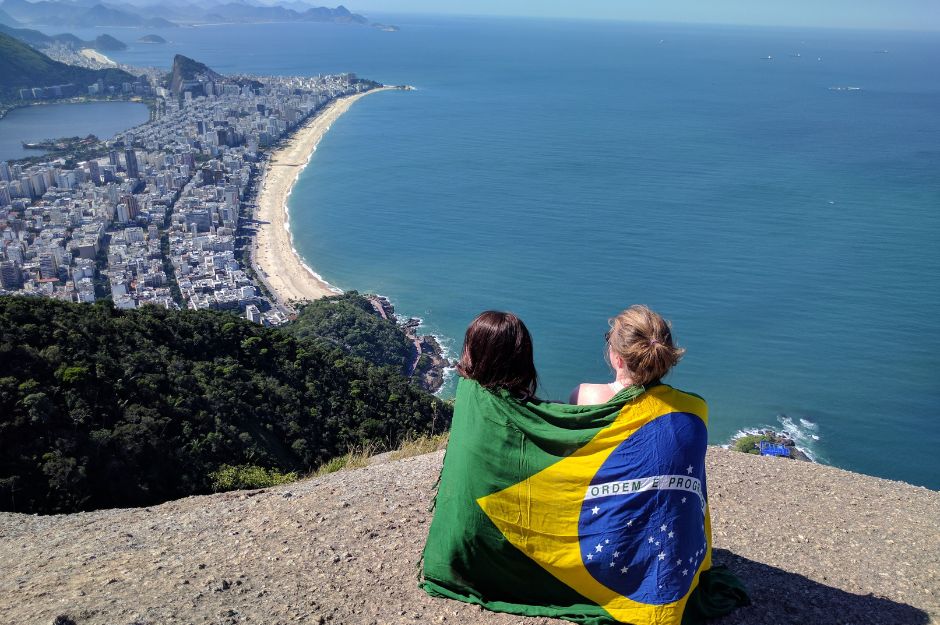 So, You're traveling to Rio de Janeiro.
Have questions? Feeling anxious? Don't know where to start? That is where I come in.
I've done everything from solo to group travel to officially moving to Rio de Janeiro in 2016. I've made mistakes and learned from them, and now I'm your point of reference for all things travel to Rio de Janeiro.
Let me answer all the questions burning in your mind and turn any anxiety you may feel into excitement.
Get more inspiration
Want to learn more about Rio de Janeiro? SUBSCRIBE below to get insider tips, discounts, local guides and so much more.